Fall & Winter Specials
Don't miss our
Fall & Winter specials.

View our Specials

Wedding Cakes!
Getting married? Visit our wedding cake section to view our gallery and make an appointment.

>> More Details!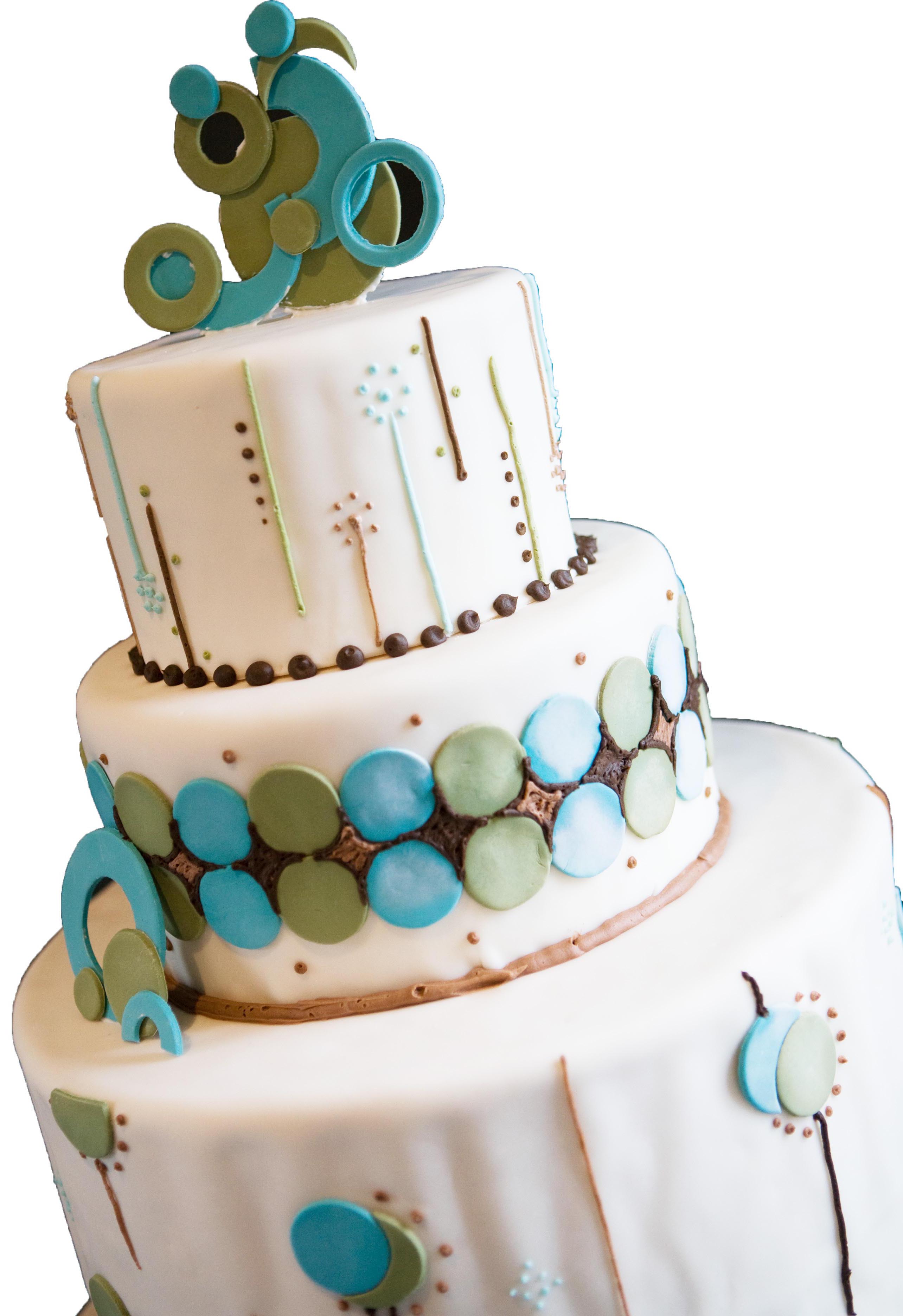 Visit us at Roots Market in Lancaster every Tuesday or Hanover Market on Saturdays!

Click here
for more details.